A few weeks ago, in Linda Maryanov's trusts and estates study group, our fellow New York lawyer, the esteemed David Goldfarb, made an excellent suggestion: "We really need more people following what the legislature in New York is doing and making sure that they are not doing something that is going to affect us negatively."
"It's hard to stay on top of all of this," replied Linda.
Yes, it is quite difficult to stay on top of legislative proposals in New York that affect wills, trusts, and estates. So, I created a new page on this website to help more people follow what the legislature in New York is doing: NY Bills.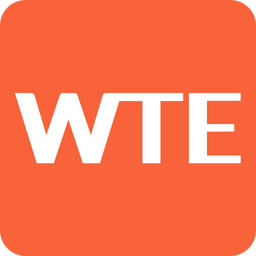 Watching Legislature Is Challenging But Necessary
Making sure that legislature doesn't do something that will affect us negatively is an important goal. Last year, David and several other lawyers (including me) collaborated to get a proposed law that the legislature had passed vetoed by New York's Governor Hochul.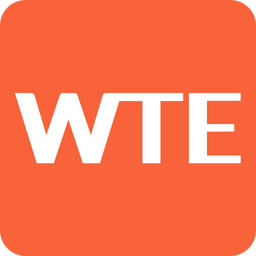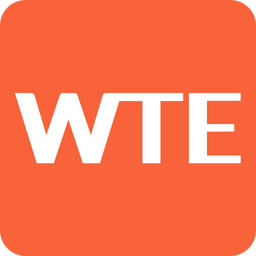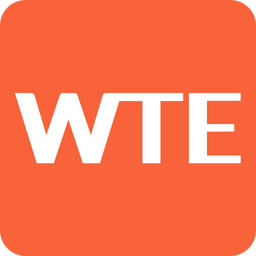 Unfortunately, State Senator Skoufis reintroduced the vetoed law verbatim and subsequently amended it to make it even worse! See S03503.
A Resource
I created the NY Bills page to help us stay on top of legislative proposals in a few areas. I created an email alert for every bill I mention on the page, so I will update the page to reflect the latest status of each bill. But staying on top of new proposals will still be challenging and require effort, so please let me know if you notice something missing on the page or recommend any changes.
Special Thanks
I want to thank David for planting the seed in my mind to create the page and for all of the work he is doing respecting legislation.
I also want to thank Linda for her priceless study group. She created an environment where trusts and estates lawyers can ask questions, exchange ideas, and learn new things over Zoom.
Finally, I want to thank you, the reader. If you made it this far, then you're amazing. I look forward to learning your ideas and to meeting one day, even if the meeting is virtual.
Lawyer and writer. Husband, father of daughter, son, brother to one brother and two sisters, uncle to eight nieces and nephews, and great-uncle. Has two dogs and two cats. Loves technology and music.