Many attorneys include a modification in a power of attorney that authorizes the agent to deal with the Social Security Administration (SSA) on behalf of the principal. This modification and authorization means nothing because the SSA does not accept powers of attorney.
There are only three options for dealing with the SSA on behalf of someone else:
Authorized Representative (can just get info). The request must be made by the principal party, which is the Social Security beneficiary, by completing Form SSA-1696 (Claimant's Appointment of a Representative). An authorized representative cannot receive Social Security benefits on behalf of the beneficiary. The representative can provide assistance in a case before the SSA. The representative can be an attorney or a non-attorney.
Representative Payee. The Social Security beneficiary has to be incapacitated and unable to manage their affairs. "We appoint a payee to receive the Social Security or SSI benefits for anyone who can't manage or direct the management of his or her benefits," states the Social Security Administration.[1] "A payee's main duties are to use the benefits to pay for the current and future needs of the beneficiary, and properly save any benefits not needed to meet current needs."[2] To apply to be a representative payee, you must fill out SSA-11 (Request to be selected as payee) and you should contact your local Social Security office. "If you do become representative payee for your mother, her Social Security payments should not go into your account," informs ElderLawAnswers.[3] In addition to keeping the beneficiary's funds separate, the representative payee must account every year for money taken from the account. "Save the receipts for all items or services bought because we'll review these records at least once a year, states the SSA.[4]
Guardianship. Getting appointed in court as the guardian for the Social Security beneficiary also allows someone to receive and manage Social Security on behalf of an incapacitated beneficiary. "Warning: This is not your best option," writes Devin Carroll.[5] A guardianship proceeding is expensive and time-consuming.
So, when a beneficiary is incapacitated, there are just two ways to receive and manage Social Security on behalf of a beneficiary: Getting appointed as a representative payee by the SSA or becoming a guardian in court. Becoming a representative payee is the better option because it is less expensive and time-consuming than a guardianship.
The SSA does not recognize a power of attorney. "[I]f you have power of attorney for someone who is incapable of managing his or her own benefits, you must still apply to serve as his or her payee," informs the SSA.[6]
---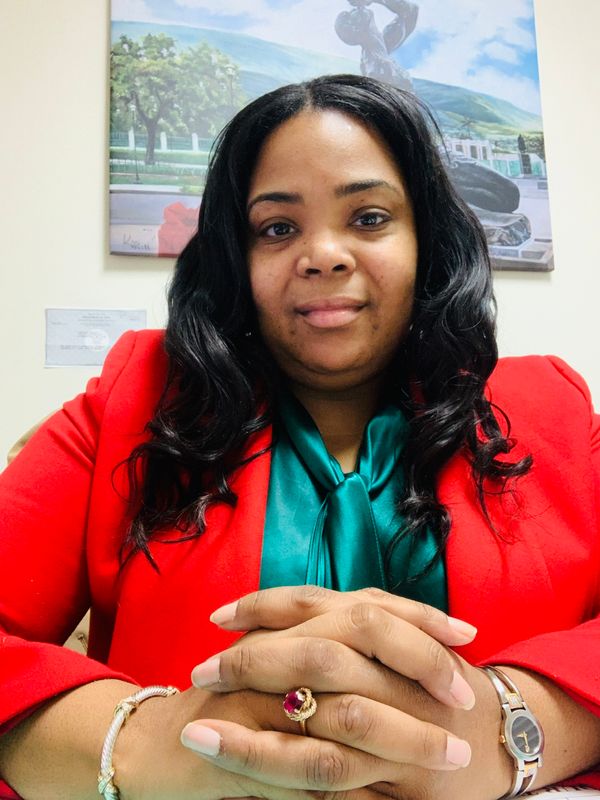 Owner of boutique law firm providing Legal, Real Estate & Tax Planning services. Ask us about our services in estate planning & Medicaid qualification. https://innocentlaw.setmore.com 718-841-7473
follow me :