As a law practitioner, it is nerve-racking and stressful when there is no concrete guidance, as there now is for our elders (65 and older) who are seeking Medicaid Long Term Care.
New York State has implemented a 30-month (2.5 years) transfer of assets lookback period for coverage of community based long term care (CBLTC). The start date was originally April 2, 2020 but was pushed back due to the COVID pandemic multiple times, specifically to January 1, 2022 and now April 1, 2022.
Today, March 30, 2022, after trying for a few months, there is yet to be any concrete guidance on whether this lookback will start on April 1, 2022. It is rumored to be extended to July 1, 2022, but we can't get any verification.
We have two sensitive clients who are bedridden, one specifically with an adult special needs child, to whom she wants to preserve a $25,000 investment account for their future care after her demise. The transfer to a Medicaid Asset Protection Trust (MAPT) is taking longer than planned. Do we submit application to preserve a no lookback status or wait for the assets to be completely transferred to the MAPT?
Our offices have over-exhausted our sources in search for answers.  The places we contacted for answers include: NYLAG (Evelyn Frank Legal Resources Program); ICAN; NYS Bar Association Elder Law Division, NYS Women Bar Association Elder Law Division; Cardozo Bet Tzedek Legal Services; Vincent Russo Law Offices, Medicaid Office Processing Center on Atlantic Avenue, Brooklyn, NY; Medicaid Supervisor at Albany Office (who said, "Nobody knows and we would like to know also."); NYS Commissioner's Office (we contacted the following departments: Commissioner, General Counsel, External Affairs, Division on Longterm Care, Policy Development, Medicaid Deputy Director, & Director of Medicaid Payment Reform).
At this point, many practitioners and my offices are making educated guesses that the lookback start date will be extended because Medicaid offices have yet to be trained on how to process applications that come in once the start date has been established.
This is scary! We are not paid for educated guesses, and our elders who need assistance with preserving their assets for their families deserve better!
Praying we get an answer soon!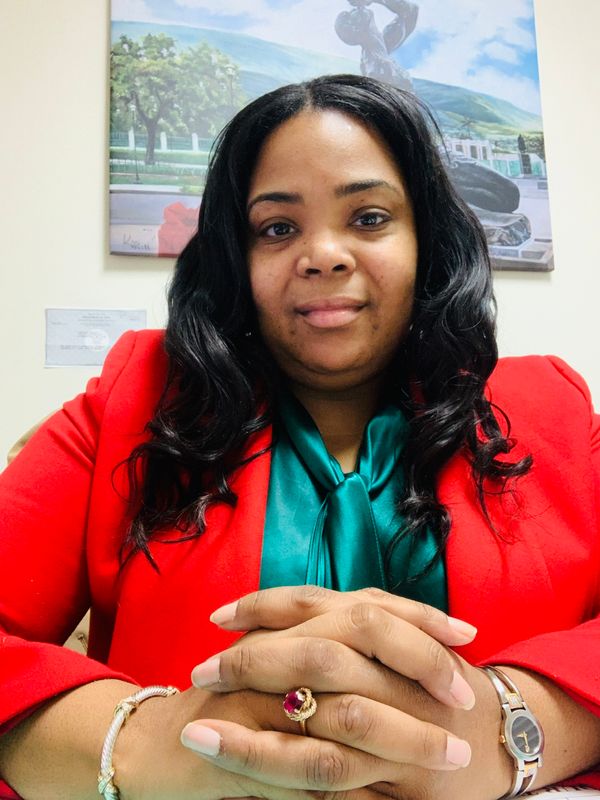 Owner of boutique law firm providing Legal, Real Estate & Tax Planning services. Ask us about our services in estate planning & Medicaid qualification. https://innocentlaw.setmore.com 718-841-7473
follow me :